12 Days Package: Tarangire/ Lake Manyara/Serengeti/Zanzibar Beach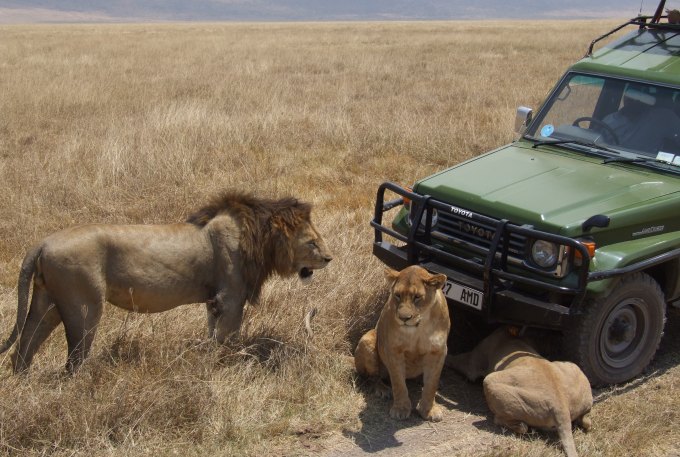 Day 01: Arrival
On this day of arrival you will be met at Kilimanjaro International Airport /at your arrival point by our representative and safari Manager who will transfer to the Mountain Village Lodge around Arusha for safari briefing then relax with your safari starting tomorrow.
Day 02: Tarangire National Park
Depart after breakfast and drive to Tarangire National Park the third largest park in Tanzania and the theater of the wild in Tanzania. Tarangire national park has a lot to offer you in terms of wildlife and its awe- inspiring sights of the gigantic baobab that dot the park.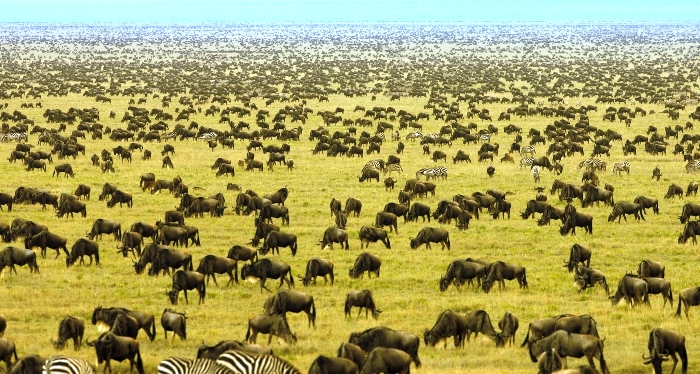 Day 03: Lake Manyara National Park
Early morning game drive is worthy taking if you wish and after breakfast depart Tarangire National Park for Lake Manyara national Park. Lake Manyara is a small beautiful national park famous for the legendary tree climbing lions and many other large and small mammals.
Day 04: Crater Tour
Leave Manyara in the morning after taking breakfast and drive via Karatu town to the Ngorongoro Conservation Area. After registration at the Loduare Gate you will drive up to the Crater rim and make your first stop at the View Point.
Day 05 Olduvai – Serengeti National Park.
After breakfast in the morning you check out of the lodge at Ngorongoro and drive to Olduvai Gorge On this day you will have the chance of going for a morning game drive at dawn
Day 06 Serengeti – Zanzibar Island.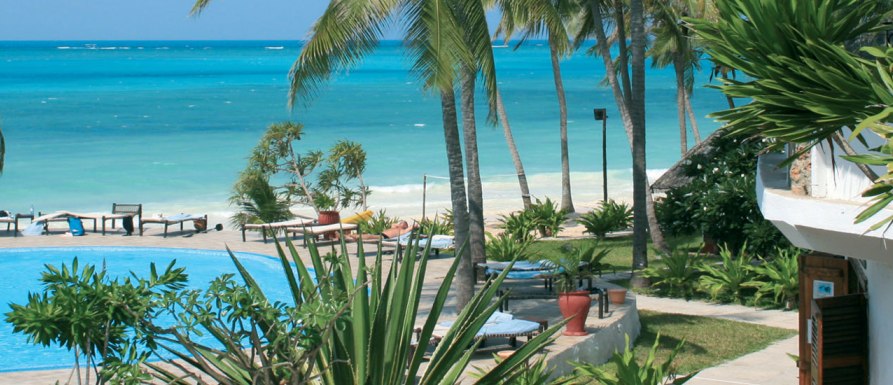 Last early morning game drive at dawn if you wish but if you don't, you take breakfast and drive to the Seronera Airstrip to take your flight to the Zanzibar Island.
Zanzibar Beach Day 07 – 12 Beach resort Zanzibar.
These days are spent at the beach resort in Zanzibar where you can choose from the various water sports /activities on offer at the Diving Club on site, or just soak it up at the resort. It is a beach vacation after all. Diving in Zanzibar can be arranged in advance or spontaneously at the resort.
Day 13 Stonetown and Zanzibar Spice tour.
On this day after breakfast you check out of the beach resort and we drive to the Spice plantations of Zanzibar. At one of these legendary plantations of the spice island of Zanzibar we get to explore the history of the plantations.
Day 14 Departure.
Depending on your flight schedule and departure point you will be transferred to the Zanzibar Airport to take a flight back home. If you are flying out of Dar es Salaam or Nairobi, we will arrange a connection flight for you to catch your flight back home.